STUDY AT CITY SKILLS
2024 Applications are now open
Welcome to
CITY SKILLS COLLEGE
A CENTRE OF EXCELLENCE FOR CONSTRUCTION
City Skills has a well-established reputation for equipping students with the skills they need to go into industry and is a Centre of Excellence for Construction.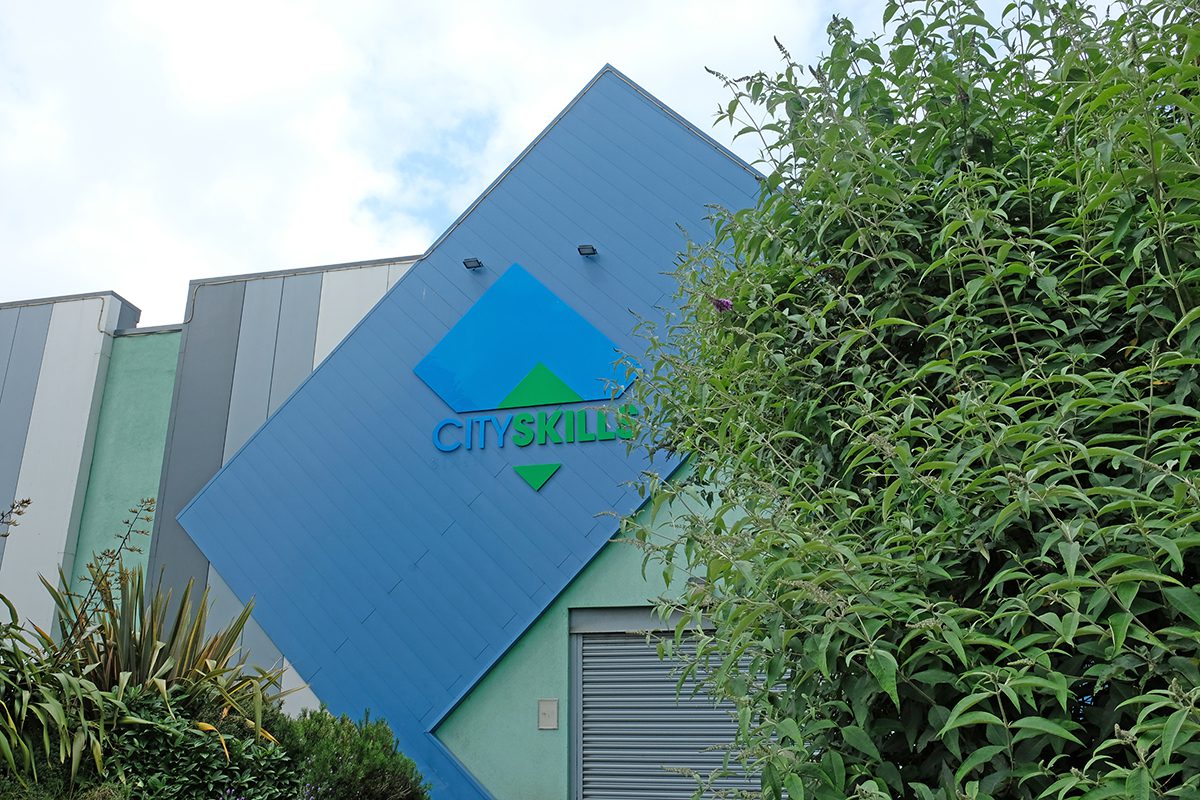 WHY CITY SKILLS?
Our fantastic curriculum, industry-aligned courses, and state-of-the-art facilities prepare our students to excel in their chosen subject.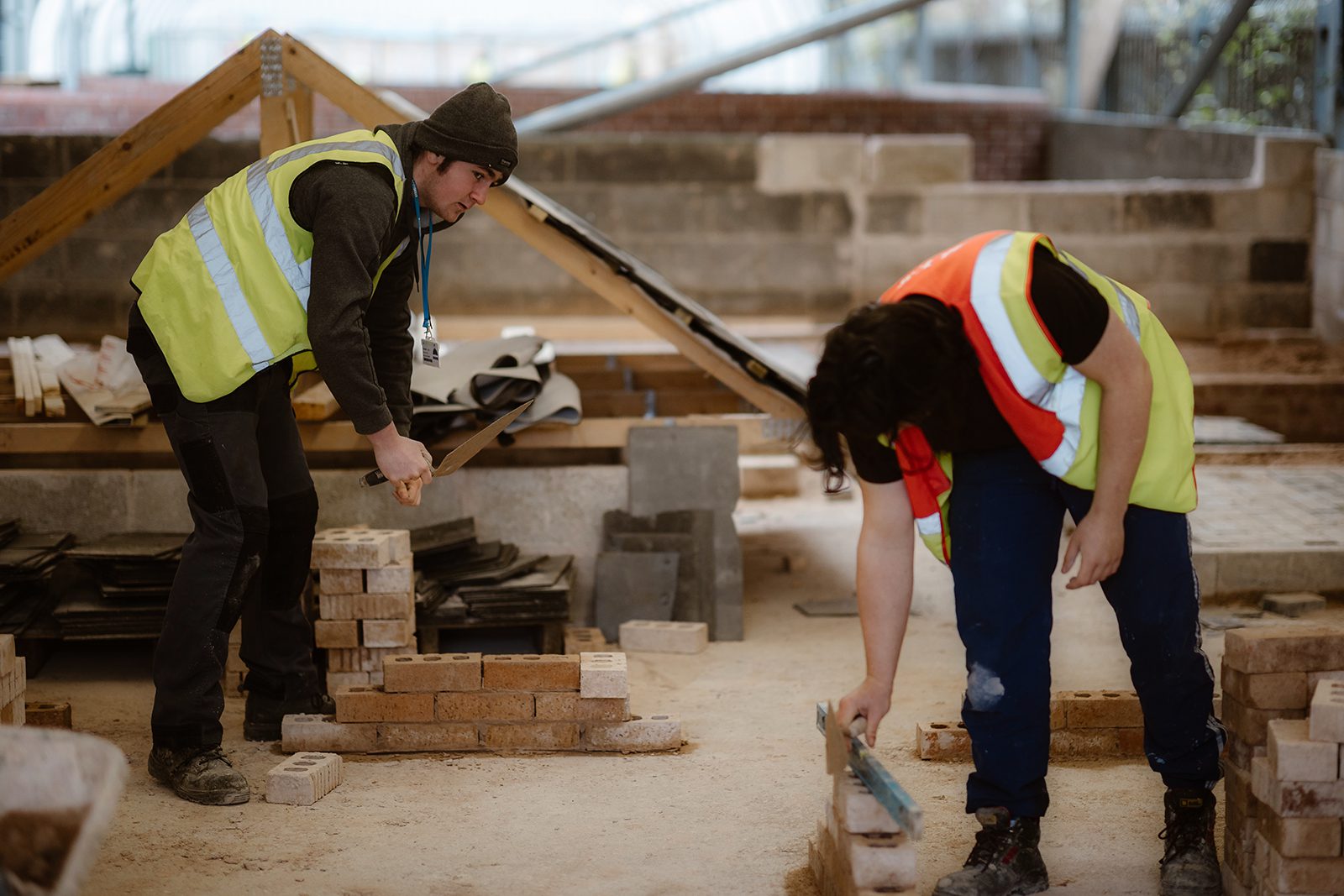 16-23 Courses
At City Skills we offer a fantastic range of 16-23 Courses with outstanding opportunities for progression into apprenticeships and employment.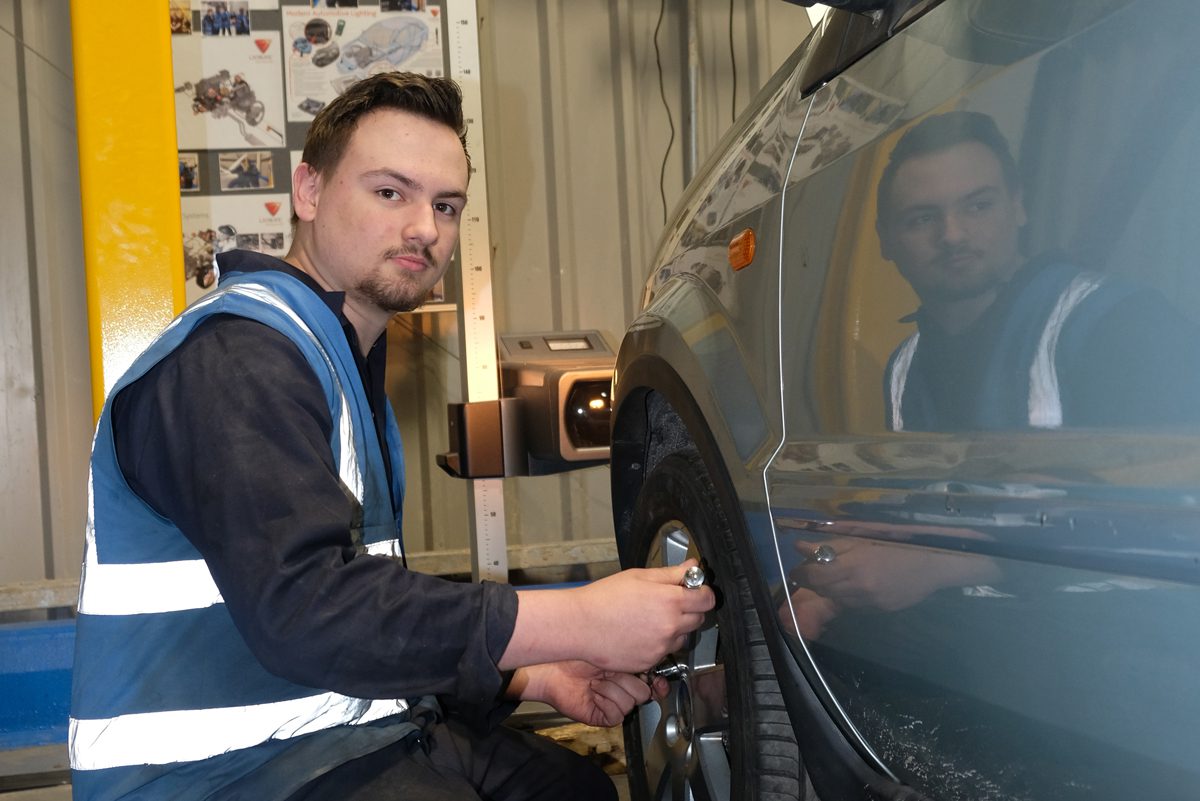 Adult Courses
City Skills offer a wide range of Adult Courses for those who are looking to upskill, retrain or learn something new.
HOW TO APPLY
Navigate to one of the course areas under 16-23 or Adult and select the area you would like to study.
Find the course you are interested in and click the "Apply" button at the bottom of the page.
Repeat steps 1 & 2 for each course you want to apply for all applications can be found in "My Applications".
QUICK LINKS
Here are some links you might find useful…
If you still can't find what you're looking for we're always happy to help, so please don't hesitate to get in touch.
NEED SOME HELP?
If you have any questions, please don't hesitate to contact the College using the live webchat at the bottom of the website, or alternatively you can call us on 0161 631 5004.
Get in touch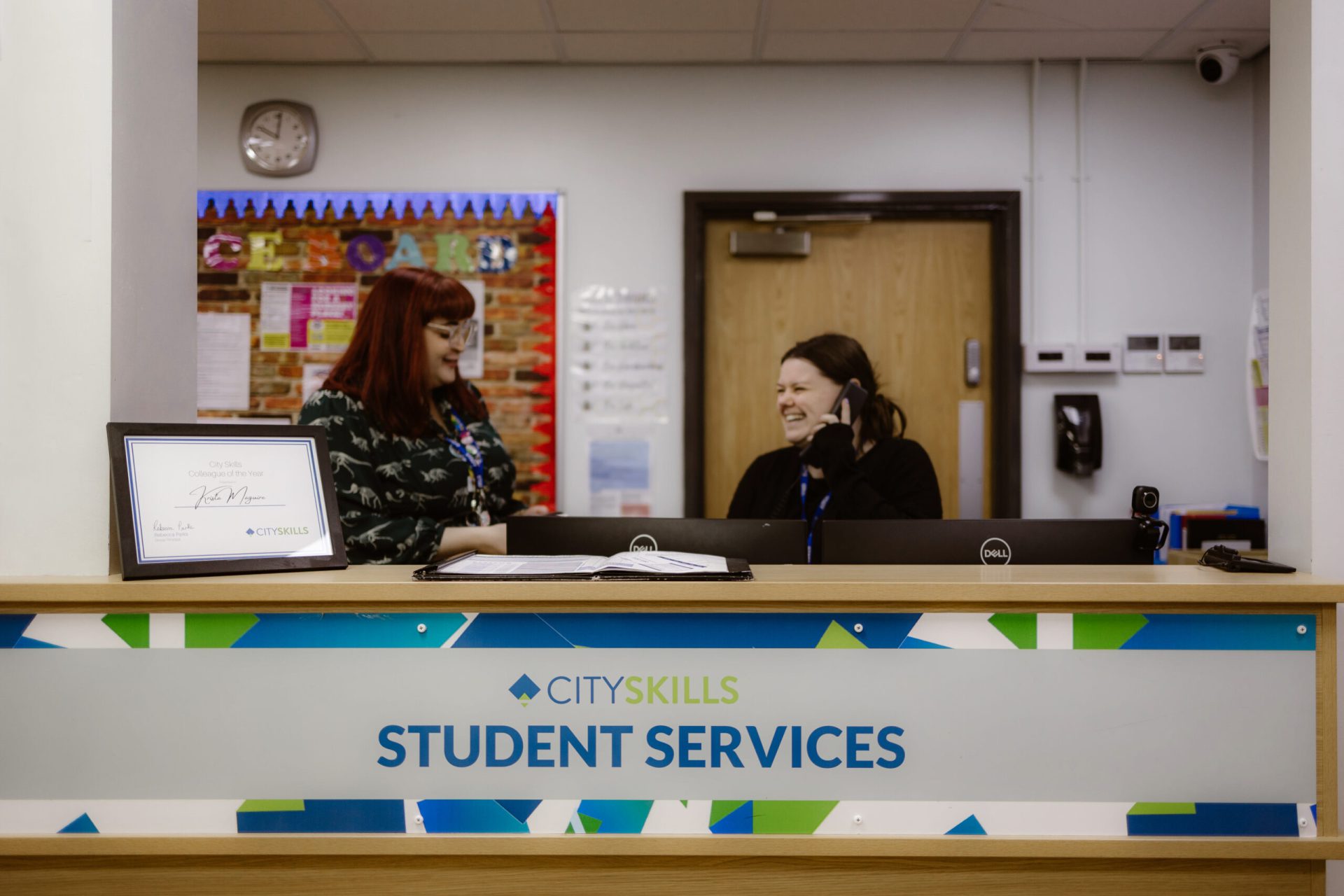 Where are they now?

Nathan Butcher

Carpentry and Joinery Apprentice at Seddon

"I have gained so many skills from my apprenticeship that will not only benefit me in my career but that will also help me in day-to-day life".

Where are they now?

David Cawley

Construction Site Supervisor Apprentice at MBG Brickwork

"I have not only learned how to do brickwork, I have learned how to best deal with people and communicate with my team".
Latest News
Salford City College Apprentice, Christopher Ademola, Awarded the AoC Apprentice of the Year Award