City Skills, part of Salford City College Group, is proud of its long-standing commitment to supporting young people in the local community and beyond.
We provide excellent learning opportunities, delivered by some of the very best teachers in the country. All of our teaching staff are experts in their subject areas, have substantial industry experience and are passionate about supporting each and every student to flourish and exceed expectations.
City Skills has a well-established reputation for equipping students with the skills that they need to be successful and our extensive links with industry provide the opportunity for our students to not only achieve whilst at college, but also go on to be successful in their chosen field.
We are committed to supporting students in their next steps. Our pastoral and careers teams work with students at the college to facilitate pathways to apprenticeships, Higher Education and into employment.
We also recognise that it is important for our students to feel safe and welcomed at the college. Our teaching staff are kind, committed and want the very best for their students.
Find out more
In addition to the development and acquisition of skills and knowledge, students are allocated a personal tutor who will support them across the year.
They will also be supported to develop their English and mathematics skills, independent thinking, study skills and resilience. We also have a dedicated pastoral support team who work with students on an individual basis, to remove barriers and support students in the best possible way.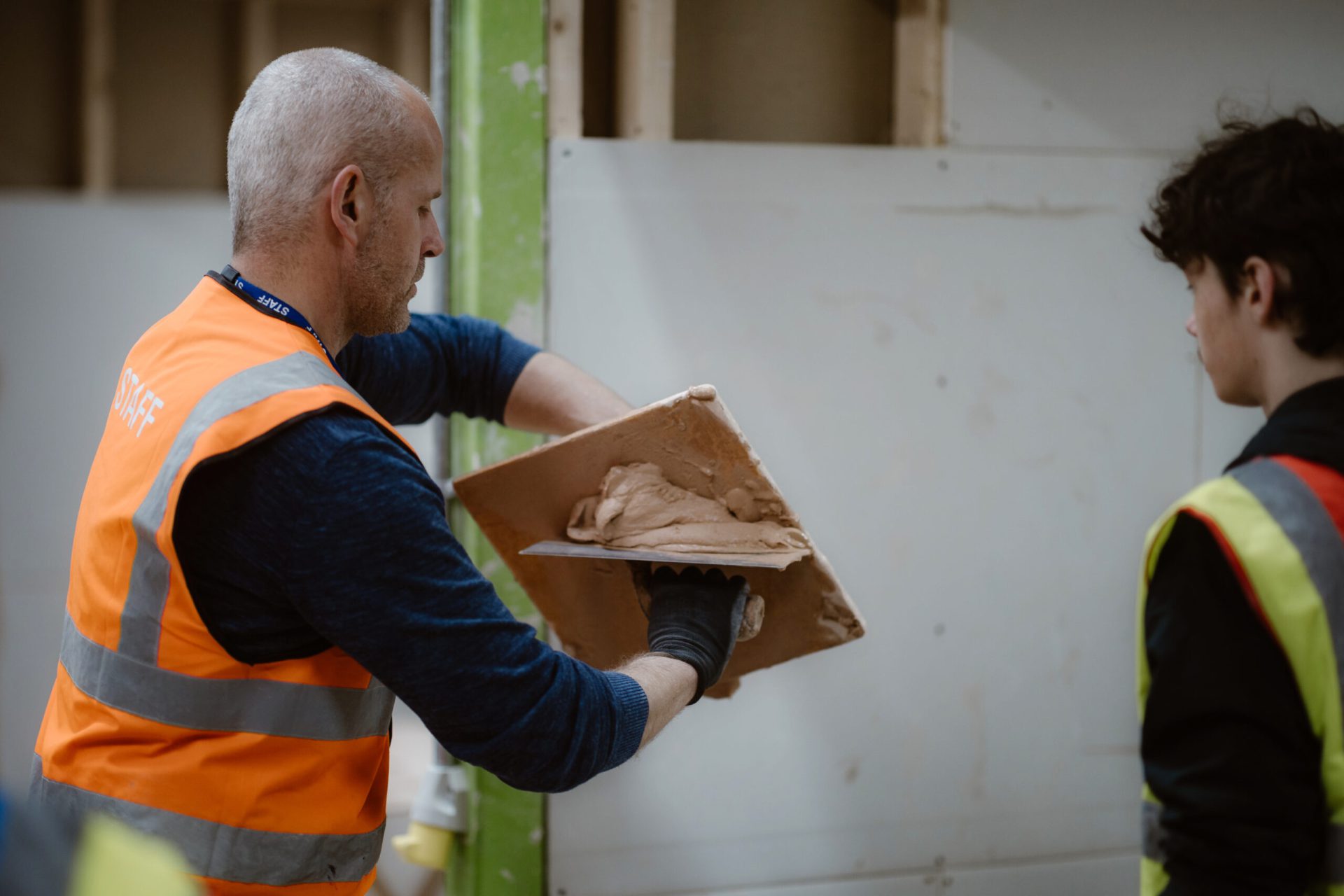 Our outstanding pass rates reflect our vision to ensure that students at City Skills are the best that they can be. We have high expectations and we want the best for our students.
We are very proud of our students' successes, and our college community and look forward to welcoming you to City Skills.
PAUL HEALEY  – PRINCIPAL