The Build Salford traineeship is a unique programme for 16-24 year olds seeking a pathway to an apprenticeship with some of the best local construction companies.
The programme has over 20 dedicated industry partners, who all have one thing in mind: to create as many opportunities as possible for young people looking to kick start their career in the construction sector. The programme has had fantastic success since it began, with trainees now undertaking apprenticeships and employment with construction firms across the North West.
The preparation begins with the chance to gain a CSCS certificate and culminates with a seven week work placement. The traineeship has a high success rate, with many students progressing onto an apprenticeship or employment after completion.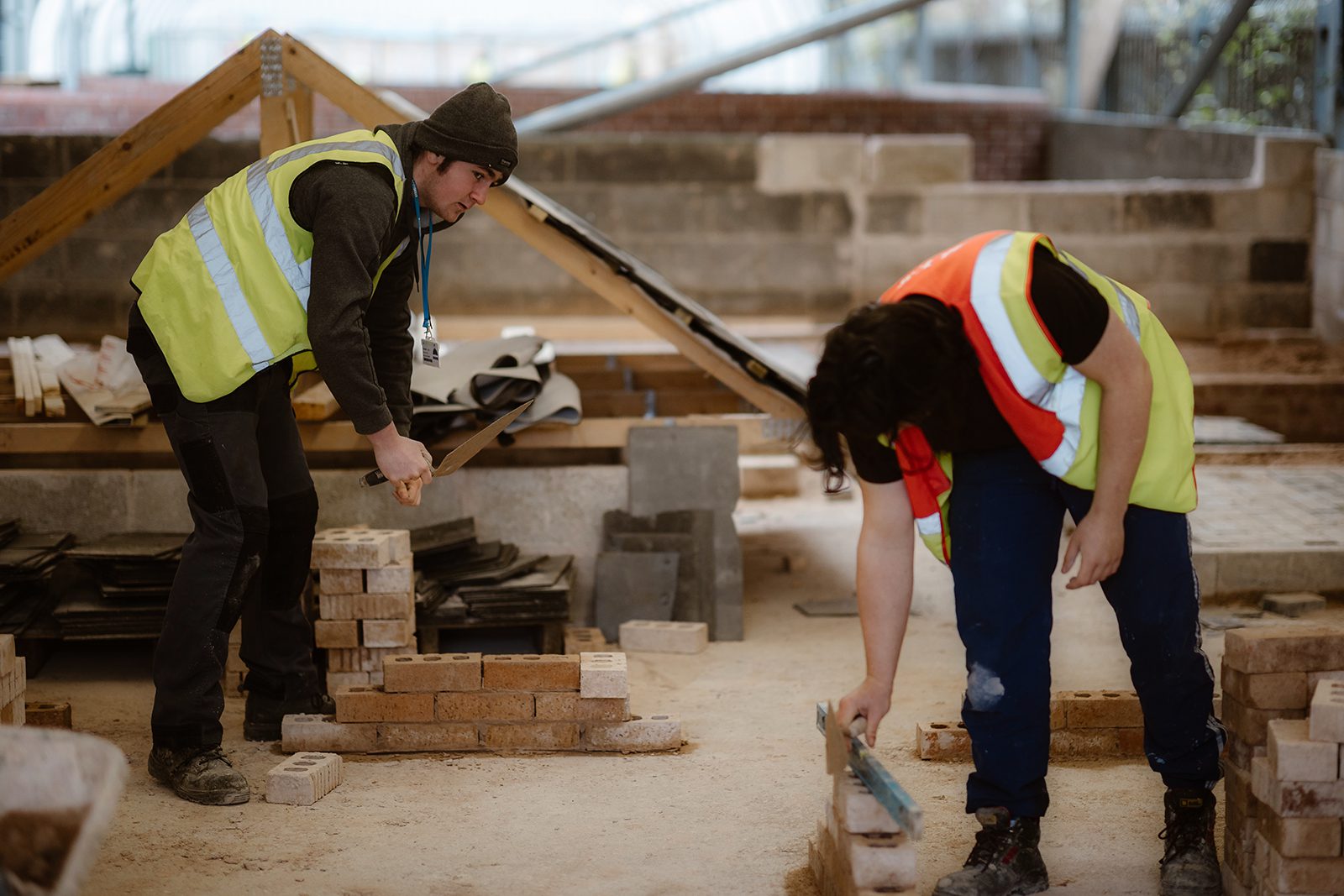 You will benefit from:
Fantastic work placement opportunities
Free personal protection equipment
Free health and safety programme
Free travel and weekly allowance*
The opportunity to progress to an apprenticeship
Applications for Build Salford 2023 will open in Spring 2023. To find out more information email.
apprenticeships@salfordcc.ac.uk
HAVE A QUESTION?
Our team can answer any questions you have about our courses, campus or facilities. If you need specific information they'll be able to connect you with the appropriate department or person. Use the contact details or form below.